We believe the little things in life mean a lot.
TRUYU provides the tools to make a BIG difference.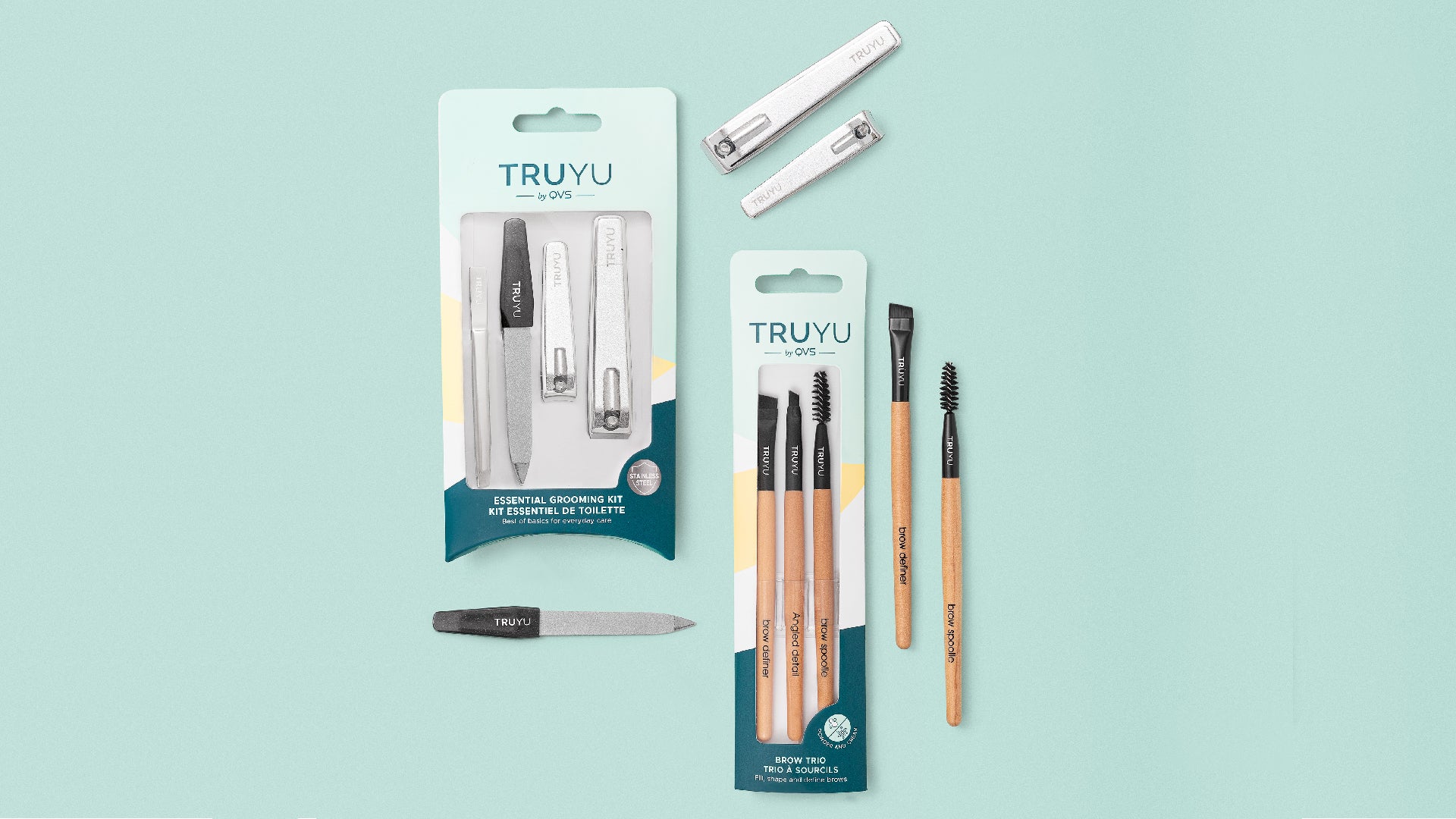 IT'S ALWAYS BEEN YU.
TRUYU is all about empowering everyone
to 'tool up' and celebrate their own unique beauty and inner artist.
We're obsessed with creating the most durable, high-quality products for head-to-toe beauty.
BEAUTY STARTS HERE, with YU.
BEST SELLING PRODUCTS
Browse our most popular beauty tools and see what catches your eye…
Sustainability

We are on a continuous journey to maximize our sustainable efforts and reduce our impact on the environment.

Cruelty Free

WE CARE  

We are committed to being a cruelty-free business.

TruYu never tests on animals, and our brushes are 100% vegan!